Our services will bring you peace of mind and prevent employee burnout.
We will assign an ongoing dedicated team to your home care agency; they will get to know your clients and caregivers and the unique intricacies of your business.
We are not a call center! We are revolutionizing after-hours home care by providing continuous, uninterrupted, and uncompromising personnel management. We provide relief from the administrative burden that can result in worker burn-out, decreased worker retention, and decreased quality of care.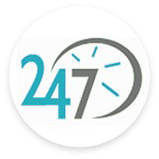 What makes our services different.
24/7 Coastal Contact was founded to specifically solve the problem that home care providers are experiencing when trying to support their business after-hours or even answering phones during the day.

Scheduling cancellations or conflicts, or change in client needs, or doctor orders can all lead to interruptions and a decreased quality of care. We decided that instead of building a traditional call center where random support specialists answer the phones, we would form a dedicated client team to seamlessly integrate into our customers' office management teams.

Our team learns all about your team's needs, scheduling trends, and availability so we can provide high-quality, reliable, burden-free daytime and after-hours customer service. We manage incoming calls, schedule shifts, monitor clock-ins, and much more.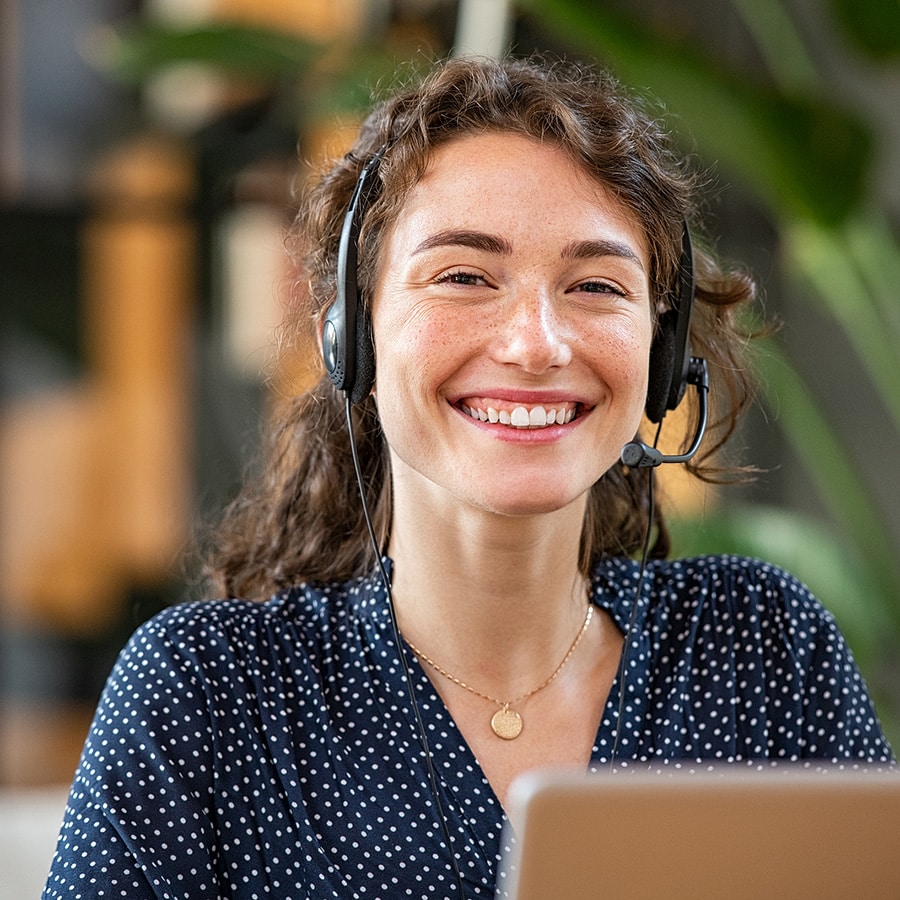 The 24/7 Coastal Contact team has extensive experience in managing incoming calls, scheduling replacement caregiver shifts, and monitoring clock-ins and clock-outs.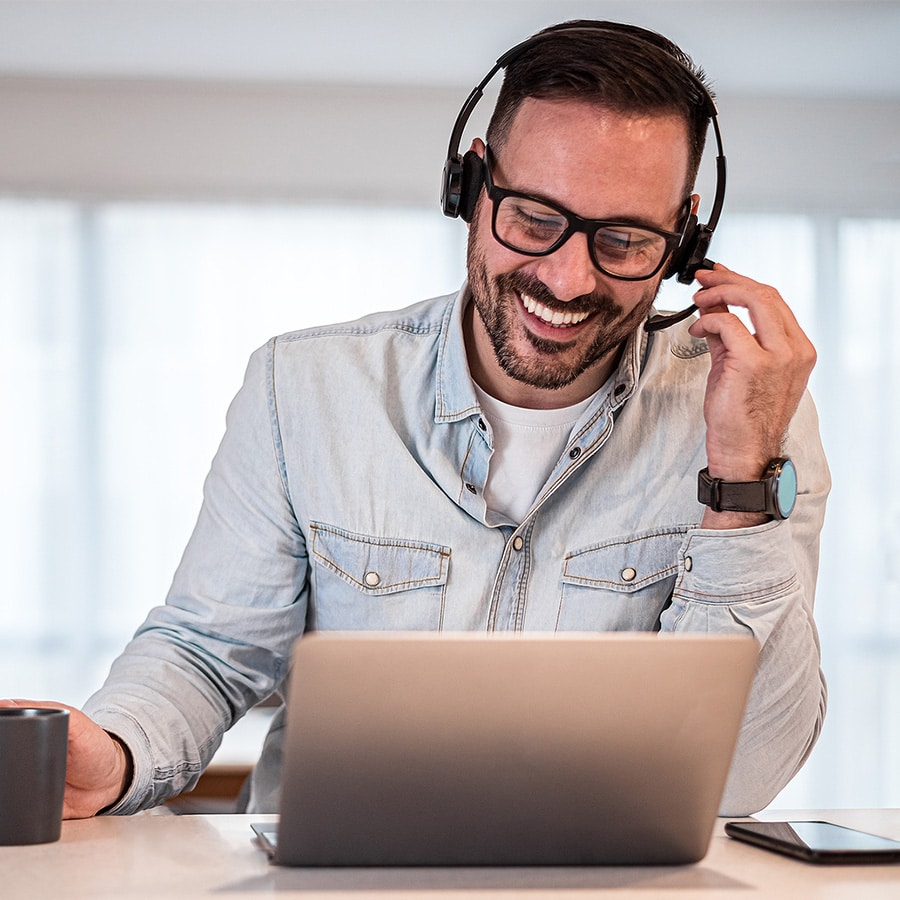 To keep your operations running smoothly as possible, we will diligently work to provide messages and call patching as needed Monday through Friday from 8am to 5pm.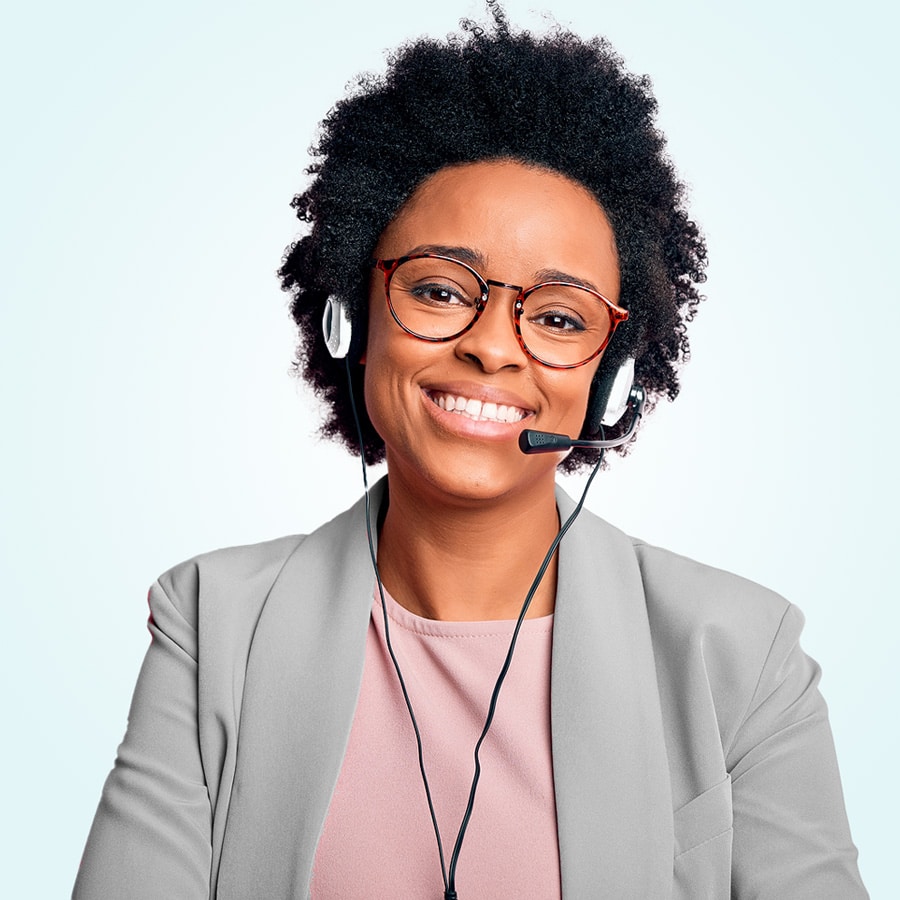 We operate as an extension of your office staff. We assign each agency to a team to ensure consistency with the account associates and their schedules for both daytime and after-hours needs.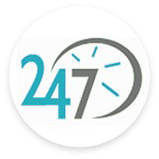 Imagine the growth your home care business will experience when 24/7 Coastal Contact becomes a seamlessly integrated member of your team.
Our goal is to operate as an extension of your office staff. We designate specific team members that manage your after-hours needs: you always know who you can depend upon when you work with 24/7 Coastal Contact. Click to call us today and let's get you the support you need.
24/7 Coastal Contact is the BEST after hours answering service HANDS DOWN! The TEAM that answers our calls after hours are always responsive, friendly, and fun! They are very quick to respond to call offs and emergent situations. Their staff are an important part of our TEAM.
-Sandra
24/7 Coastal Contact has been doing our on call and after hours scheduling for a year. For over 13 years we tried it ourselves with our own staff as well as part time after hours unsuccessfully. This process always resulted in the typical HR issue with employees and burnout of the staff. 
-Joe