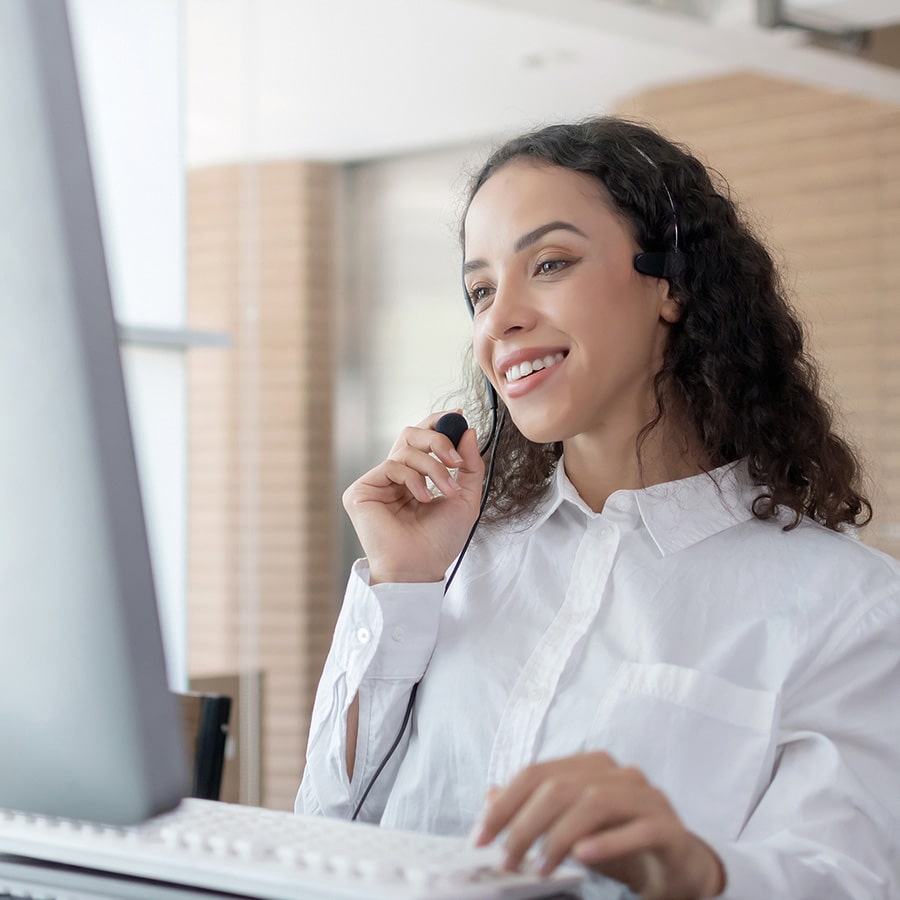 Dedicated Daytime and After-hours Home Care Management


 24/7 Coastal Contact LLC specializes in providing excellent, reliable, HIPPA-conforming management of after-hours operations for the Home Care industry. Home Care service providers must offer continuous, uninterrupted, and uncompromising personnel management. This necessitates a high level of administrative burden that can result in worker burn-out, decreased worker retention, and decreased quality of care. 
24/7 Coastal Contact was founded to specifically solve this problem for Home Care providers by seamlessly integrating into office management teams to provide high-quality, reliable, burden-free after-hours customer service. In this company profile we will recount the mission and history of 24/7 Coastal Contact, explain what services we provide, and describe how 24/7 Coastal Contact can optimize your administrative team.