Home Health, Home Care After Hours On-Call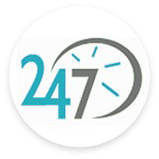 24/7 Coastal Contact has grown explosively. We now provide services in over 24 states with a 95% retention of service rate. Our goal and intention is to relieve your office staff from the high-stress encumbrance of providing "On-Call" customer service 24 hours a day, 365 days a year. By providing high-quality after-hours customer service, we will reduce the burn-out rate of your office employees—increasing their performance and retention. We will operate as an extension of your office staff. We designate specific team members that manage your after-hours needs: you always know who you can depend upon when you work with 24/7 Coastal Contact.
Our role is to manage incoming after-hours calls and accurately schedule replacement caregiver shifts for clients by utilizing the most suitable caregivers for each job. Additionally, we monitor missed clock-ins on your agency's schedule, thereby ensuring all shifts are covered. Our goal is to provide the essential functions of private duty Home Care agency when and where they are needed. We take pride in our ability to handle a fast-paced environment, adapt to the changing needs of clients and caregivers.
After Hours Management Services
One of the toughest challenges of operating a home care agency is managing your employees and clients 24 hours a day.
We provide a simple, cost-effective way to keep your business running smoothly, even when you're not there. Our team has extensive experience in managing incoming calls, scheduling replacement caregiver shifts, and monitoring clock-ins and clock-outs.
We ensure that all shifts are covered and any problems are resolved quickly and efficiently. We have focused on our role as the critical link between you, your clients, and caregivers assuring them that assistance is only a phone call away, 24 hours a day.
We are not just an answering service. We have highly trained account associates that are trained to manage your clients' needs as well as manage all your caregivers' schedules and needs.
We work as an extension of your office as a part of your team!
We work within your software to manage your schedule for open shifts, calls off, added shifts, missed visit alerts, clock-ins & clock-outs.
During our onboarding process, we will put together a customized set of guidelines and processes to fit your company's needs. You know what your callers will experience every step of the way because you helped design it.
Last-Minute Schedule Changes
New Service Inquiry Calls
No-Call or No-Show Re-Staffing
Monitor Caregiver Clock-Ins & Clock-Outs
Schedule Replacement Staff for call off or open shifts
Notify Clients of Schedule Changes
Document Client Cancellations & Notify Caregivers
Address Client Concerns
Direct Billing Inquiries to Appropriate Office Personnel
Answer Client Scheduling Inquiries
Answer Office Phones After-Hours Via Our IT Solution
Answer Office Phones During Meetings or Lunch Hour
HIPPA Compliant and Confidential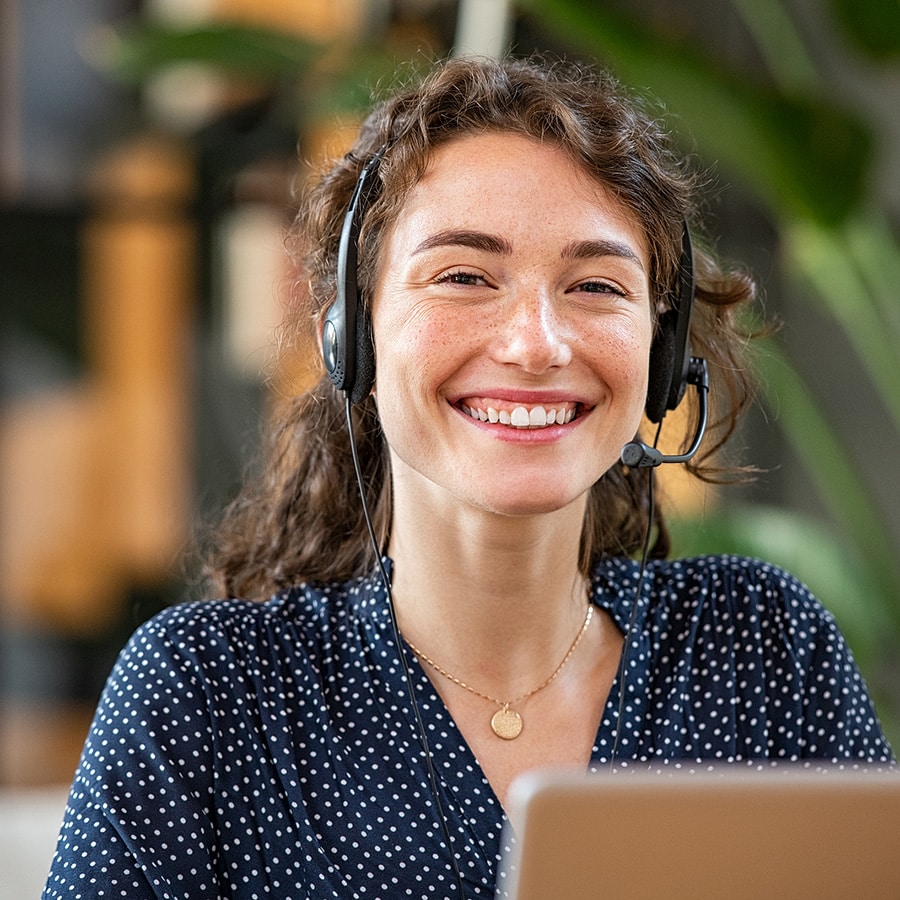 We operate as an extension of your office staff. We assign each agency to a team to ensure consistency with the account associates and their schedules for both daytime and after-hours needs.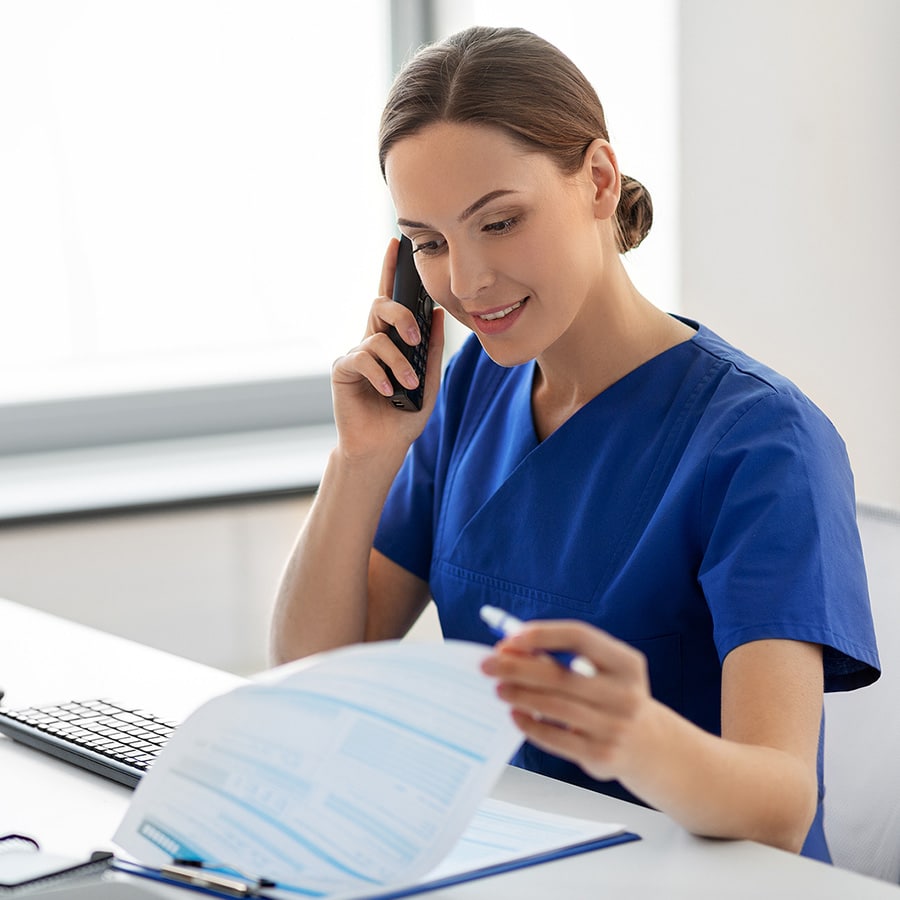 For those in the healthcare industry, meeting the privacy expectations of HIPAA is a primary concern, both legally and ethically. A HIPAA compliant answering service is critical. Rest assured that all Account Associates have been trained in HIPPA compliance.
We share your concern and have taken extra measures to go beyond the standard expectations of securing your patients' PHI (Protected Health Information) as well as all client information. 24/7 Coastal Contact and all employee's will become privy to confidential information at times and we strictly enforce client confidentiality.
We are your solution for after hours on-call services. We offer fast set-up and affordable plans. Find out more by contacting us today. Round the clock support for your business Specializing In Home Care industry!