While some companies focus more on live chat and emails to answer questions, studies show that 88% of people still want to talk to a live person on the phone. If your home care agency isn't answering calls and relying on emails, messaging, and live chat to save time, you risk losing customers. A daytime answering service balances your need to leave the office for extended periods and a client's preference to talk to a live person.
Learn more about this service and how it helps you manage your home care agency.
What Are the Duties a Daytime Answering Service Provides?
When you arrange on-call staffing services, the operators take calls and ensure that a phone call never goes to voicemail. If the call is from a prospective client, the operator will answer questions using the information sheets you provide.
The decision to hire home care services is often an emotional one. People don't like realizing their parents are getting older, experiencing frailty or illness, or becoming unable to take care of themselves. With a friendly, informed, courteous agent answering all calls, it helps ease some of the stress family members experience.
If the client is established and needs to cancel home care services for a day or two due to a sudden illness or hospitalization, the answering service takes down the details. That information is forwarded to the appropriate caregiver. Should more caregiver hours need to be scheduled, the operator can help with that, too.
Sometimes, prospective clients want to book an appointment to further discuss home care services or have a safety assessment of their parent's home performed. On-call staffing can take care of that and add the appointment to your schedule.
The answering service you hire can answer the phones for you, take messages when necessary, answer questions, schedule appointments, and provide information. They become a vital part of your business by providing a positive first encounter and keeping that pattern going with all subsequent client calls.
What Benefits Does That Provide?
When you hire a daytime answering service, you're free to go to lunch meetings, take an afternoon off, or check in with your clients to ensure they're happy with the services they get. You're not trapped in your office answering calls all day.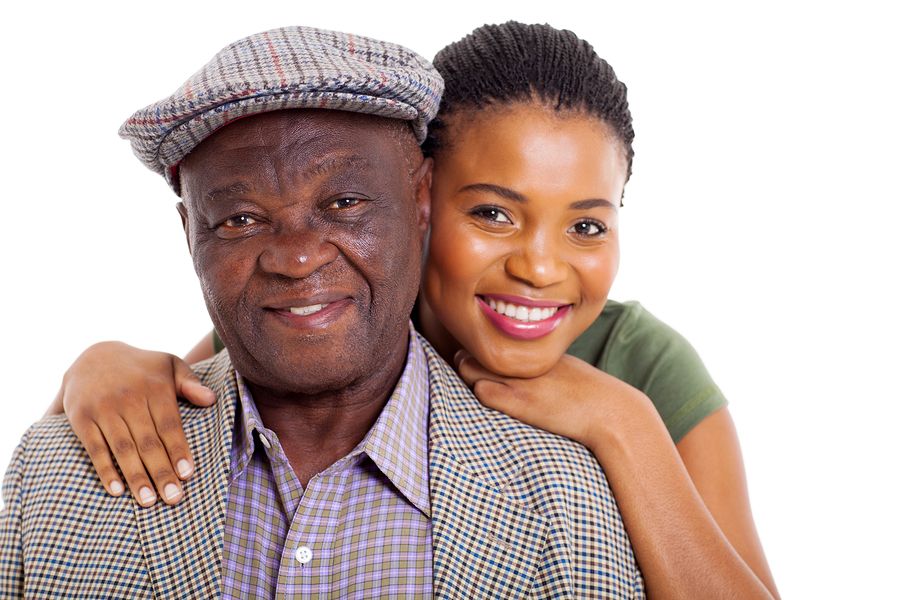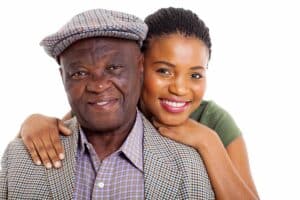 When someone calls your agency to get answers to questions, arrange services, or reschedule, they're not forced to leave a message. They get a live person on the line, and that improves satisfaction. Your callers don't get frustrated because they're never able to reach a person. Phone tag no longer happens.
Talk to a daytime answering service about on-call staffing costs and availability in your area. You'll get answers to your questions and be ready to book on-call staffing services by the end of the discussion.
Sources: https://www.prnewswire.com/news-releases/nearly-90-of-people-prefer-speaking-to-a-live-customer-service-agent-on-the-phone-despite-efficiency-of-phone-menus-for-businesses-300830525.html
If you are considering hiring a Daytime Answering Service that is dedicated to the senior care market, contact 24/7 Coastal Contact today at (251) 260-0226.
Let us show you how and why we are different from any other service you may have tried in the past. Our team approach is the standard that sets us apart from the rest.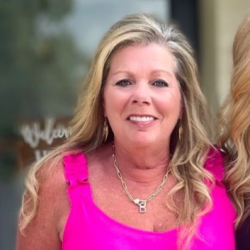 Latest posts by Becky King, Founder, CEO
(see all)